Luxury Villa Rentals in Over 50 Countries Worldwide
Discover Our Unique Villa Experience
Find Your Perfect Villa Vacation
Creating One-of-a-Kind Getaways and Lasting Memories at the World's Top Luxury Villas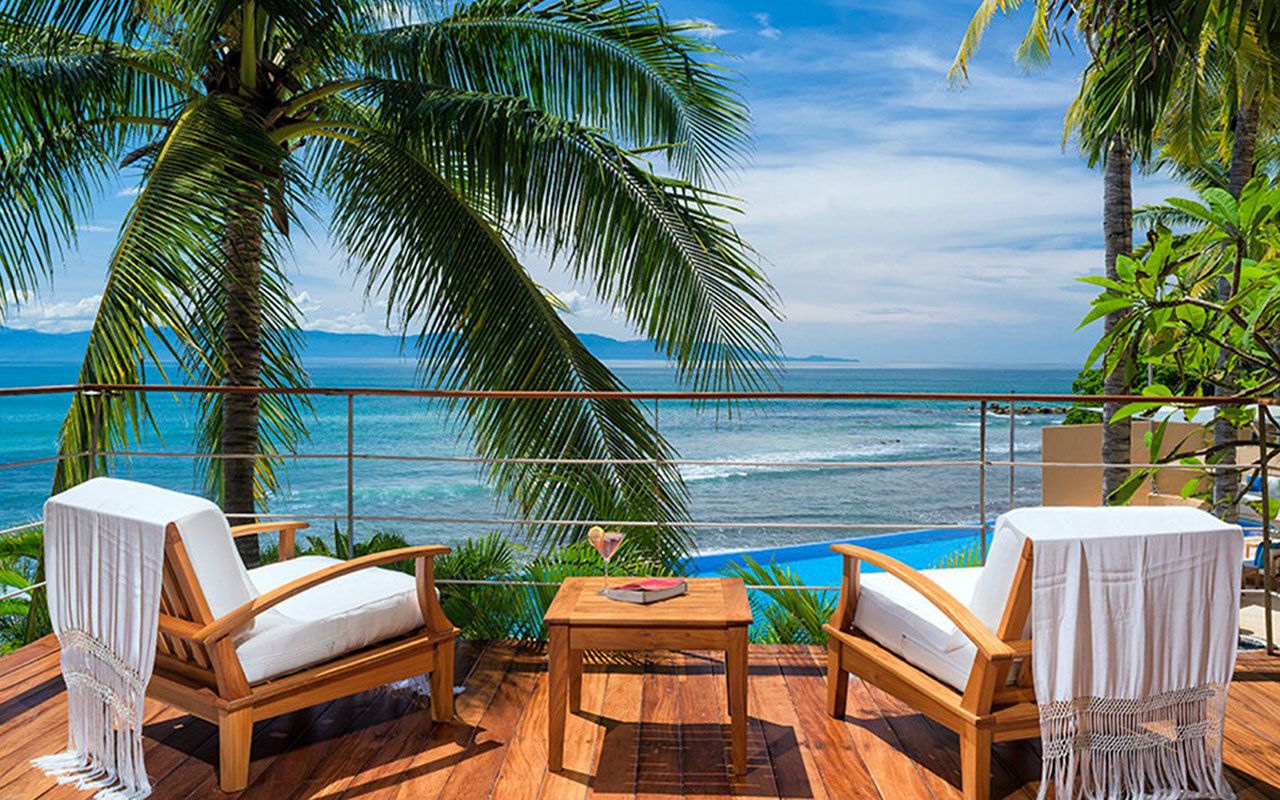 Last Minute Escapes
Need to get away? We've got you covered. Villas in top destinations are available for last-minute bookings, and they include great savings and special offers. Find your last-minute a getaway today, and get ready to relax. Don't wait – these exclusive deals end soon.
Get Away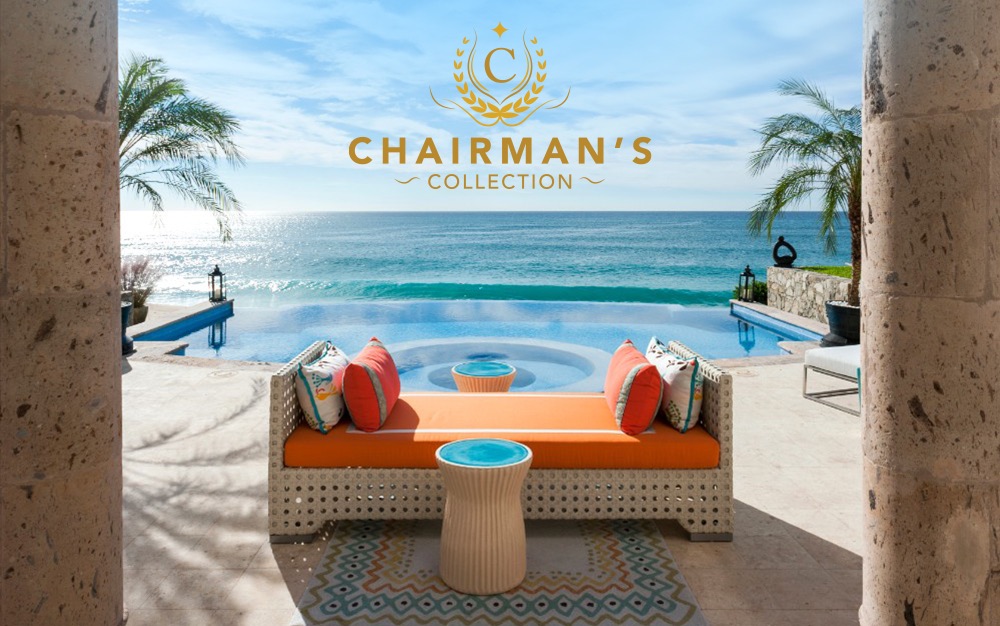 Chairman's Collection
Experience the Chairman's Collection, an expertly-curated collection of unparalleled luxury villas. Offering the very best of world-class amenities that our villa guests know and love – private spas, exclusivity and privacy, top names in design and architecture, and more – this impressive portfolio of villas opens an entirely new world of unparalleled luxury to our guests.
View Collection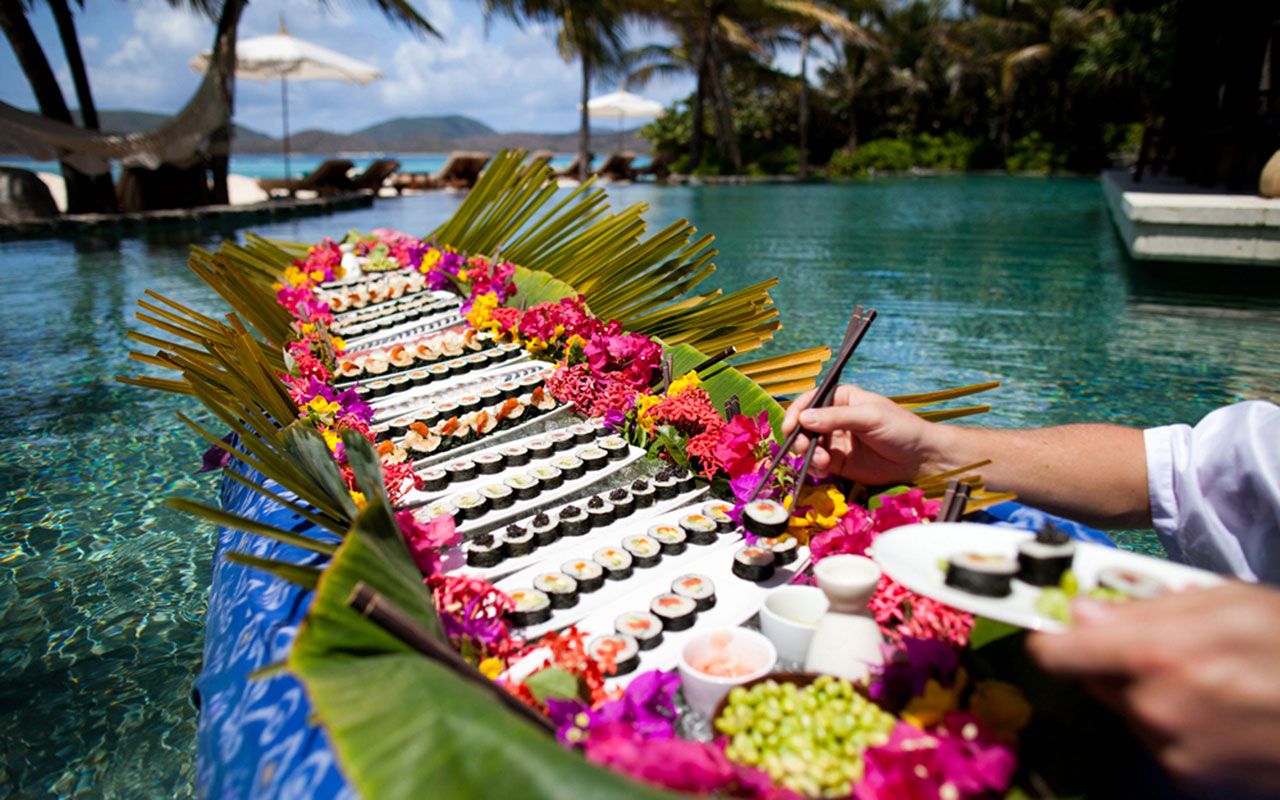 Holiday Availability
Find your incredible home away from home for the holidays this year. Skip the hustle and bustle and, instead, trade them in for relaxation, pampering, and top-notch amenities at dreamy destinations around the world.
Holiday Villas
Our Most Popular Destinations
Exceed Every Expectation
Effortless Vacation Planning
Our guest-first approach means we plan your vacation experience down to the last details, from your villa selection, through your entire stay.
Not the Most Villas, Just the Best
Every villa we offer meets our strict standards of excellence, and only the finest properties are available for you, your family, and your friends.
Expertise You Won't Find Anywhere Else
Our knowledge and experience is unmatched in the industry. We have been providing award-winning luxury villa vacations for over 25 years.